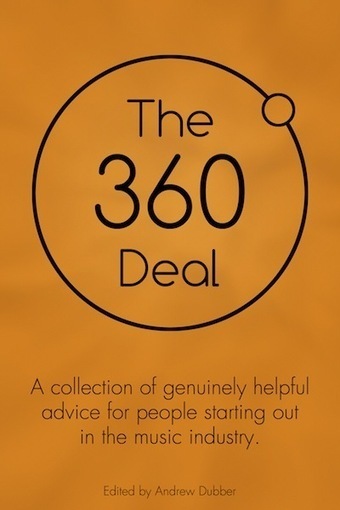 MizWalidah's insight:
360 people, using 360 words to give 360 genuine bits of advice for those entering or grinding in the current music industry. This is a dynamic ebook tha tis updated until reaching 360 bits of advice and is in  response to the ever popular stance of record companies demanding 360 deals from newly signed artists.
*This book, published by leanpub.com where you can publish and write at the same time? huh? Yes, you can update your book as you go along and paid in the process. For example the 360 book offers 360 bits of advice, but now they have about a dozen. You can receive updates as they add-on advice bits and the book is done when they reach 360. Cool dude. cool. Now this is where imagination comes in.
See on newmusicstrategies.com